As Madison, Wisconsin has recently discovered, an ounce of prevention really is worth a pound of cure!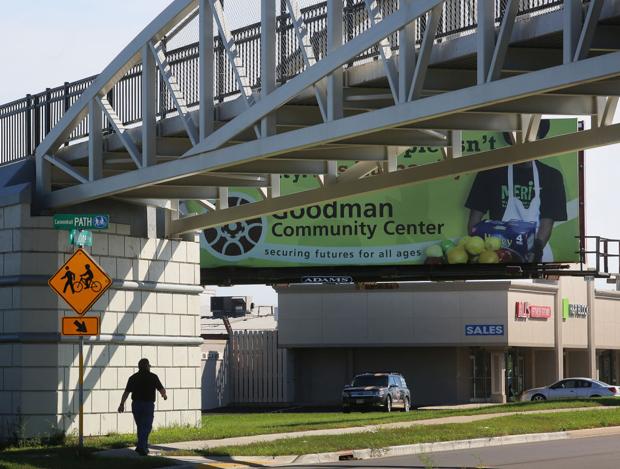 A billboard advertising company is suing the city of Madison for constructing a bike overpass bridge that has blocked its view from traffic, "contending the value of the sign and property had been 'substantially devalued.'" Link to the article here.
Two points of note:
1. Had the billboard not been built, and the advertiser never had a chance to claim rights to public sight-lines, this lawsuit could have been avoided.
2. It's interesting that nearby homeowners did not sue the advertiser when his billboard most likely reduced their property values!